PROJECTS
A collection of some projects I've been really proud to work on, and I'm felling great to share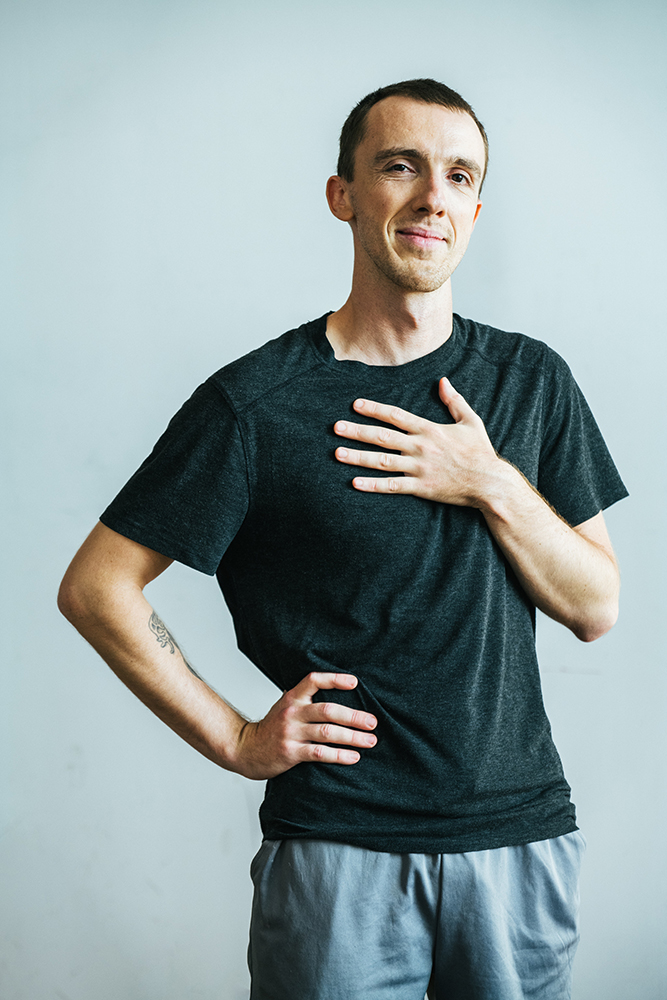 I moved to Montréal after six years of studies – five at the École de Communication Visuelle in Bordeaux (France), and one at the Ballyfermot College of Further Education, nearby Dublin (France).
I also had the opportunity to study comics for four months in Gatineau, Québec. That was my first contact with Canada.
I've worked for three years in the VFX industry, at BUF Canada. I was working there as a graphic designer and a 3D artist, specialized in Animation.
Some of the work I've done at BUF can be seen here.
I've quit this job in January 2019, with the desire of focusing on a professional freelance artist status.
I've specialized myself in logo & brand creation, as well as printed poster & illustration for mixed purposes.
For one year and a half now, I started working in marketing and communication agencies. And I'm everyday learning how to better promote and enhance a brand in 2023!
Download PDF (for more details)
PROFESSIONAL EXPERIENCES

→ COLLÈGE AHUNTSIC
Cégep in Montréal


Graphic design teacher (evening)

→ LES 3 SEX* (NPO)
Non-profit organization fighting for sexual rights and promote sexual health

Art direction & graphic Designer

→ ATYPIC


Marketing and communication agency

Art direction & graphic designer

august 2022 – November 2022

→ &CO, COLLABORATEURS CRÉATIFS
Advertising, creative & communication agency

Art direction & graphic Designer

july 2022 – september 2022

→ FIER
Men's underwear company made in Québec

Arti direction & co-owner


→ AGENCE ATIPICO


Marketing and communication agency

→ IRONBELLY STUDIOS


Games and apps development agency

→ BUF COMPANY


Films and tv shows visual effects company

Graphic Designer & 3D artist

EDUCATION

Master 2 in Visual Communication and Multimedia Artistic Creation

School of Visual Communication, Bordeaux (France)

Animation & Drawing Skill Certificate (FETAC level 5)

Ballyfermot College of Further Education, Dublin (Ireland)

Comics Minor Certificate

Québec University in Outaouais, (Canada)

Baccalauréat Scientifique Field, Arts Option, A grade

Lycée des Arènes, Toulouse (France)

SKILLS

→ ART DIRECTION, GRAPHIC DESIGN AND ILLUSTRATION

· visual identity & design

· branding & logotype

· promotional visuals for web and social medias

· prints (poster, flyers, business cards, labels and more)

· packaging and 3D render

· illustrations

· photo edition and correction

(MacOS, Adobe Photoshop, Illustrator, InDesign, Lightroom, Suite Office et

Suite Google, traditional drawing and printing techniques)

→ WEB & UI/UX

· front-end & web design

· social media knowledge

(Facebook, Instagram, LinkedIn & more)

· UI & UX (from wire-framing to HQ render)

(Adobe Dreamweaver, Adobe Xd, Brackets, Code html, css, javascript-jquery)

→ AUDIOVISUAL

· video editing and titling

· animation 2D et 3D

· motion design

(Adobe Premiere, AfterEffects, 3dsMax)

→ LANGUAGES

· francais read, speak, write

· anglais read, speak, write

→ SOCIAL

· team work

· strictness & precision

· friend of criticism

· can work under pressure

· benevolence

· funny baloney, or at least trying…